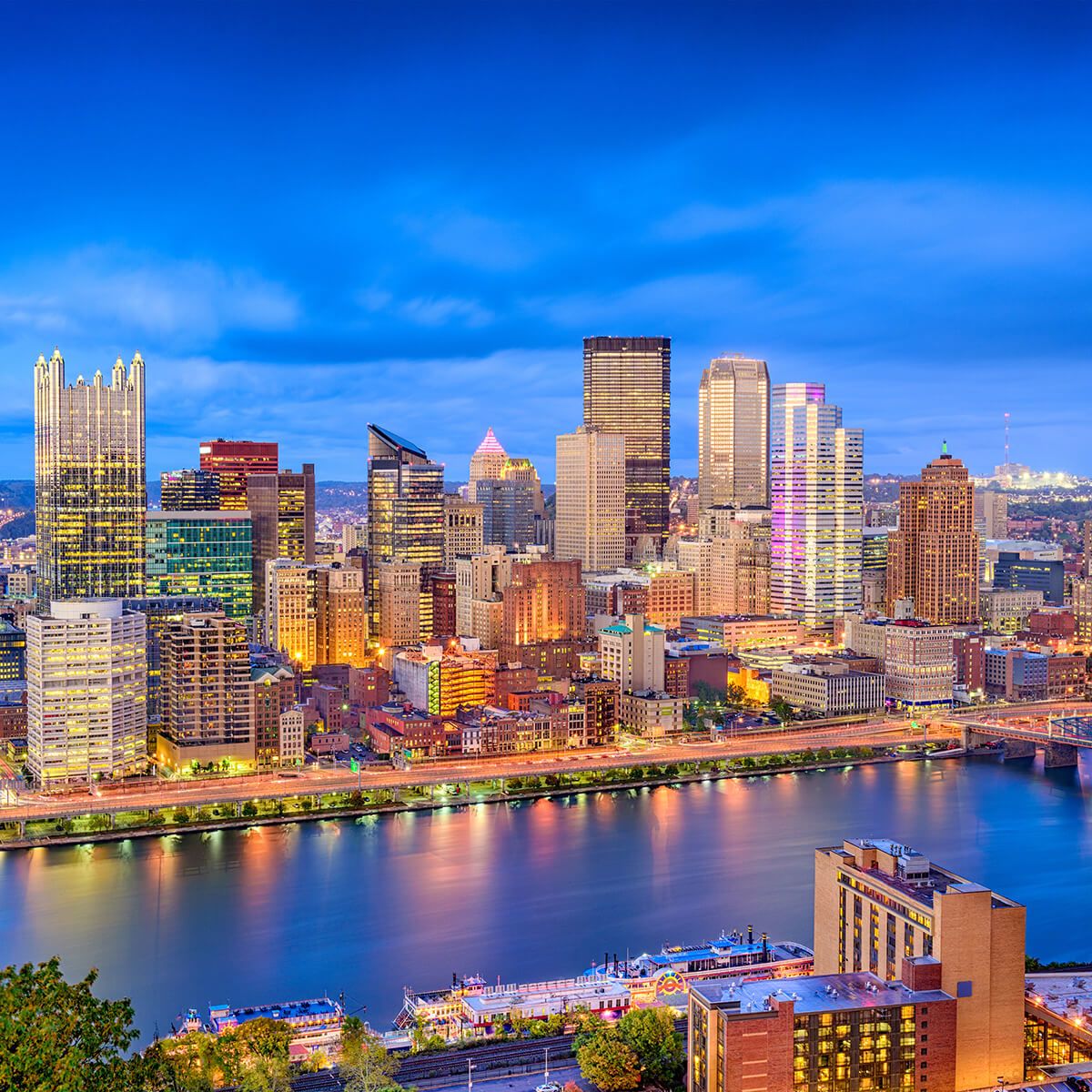 DEFENSE ATTORNEYS WHO GET RESULTS IN ALLEGHENY COUNTY, WESTMORELAND COUNTY AND THE SURROUNDING AREAS OF WEST PENNSYLVANIA
At the Law Offices of James Crosby, we do not merely dabble in criminal law; it is our entire focus. We are led by experienced trial lawyers who have a lengthy, proven track record of getting results for our clients who face criminal charges.
Jim Crosby has more than 15 years of experience in criminal law handling DUI cases, traffic violations, driver's license restoration, drug charges, and more. Mr. Crosby began his career as a criminal lawyer and continues to be committed to representing clients charged with crimes every day in courtrooms throughout Westmoreland County and Allegheny County in Pennsylvania.
James Crosby's focus and drive begin with the fact that he knows what it takes to get a dismissal and what is needed to mitigate the negative impact of a criminal case. Knowing that the prosecution must prove its case beyond a reasonable doubt, he will do whatever is necessary to protect his clients' rights in PA criminal cases. No matter what the circumstances of the case, you can count on Mr. Crosby to aggressively fight to get you positive results.
CAREFULLY CHOOSING OUR CRIMINAL CASES THROUGHOUT WESTERN PENNSYLVANIA
We carefully choose the criminal cases we take on, whether it's DUI, drug charges or traffic violations. We know that looking for a quick plea bargain is generally not going to be in our clients' best interests, so when we choose a case we make sure that we have the time and resources to fully protect our clients' rights. Our job is to help you avoid the most severe penalties, so we are prepared to negotiate a favorable plea outcome for your case. When mitigation is the proper resolution, we negotiate a proper plea agreement with the least intrusion upon our client. Additionally, James Crosby is not afraid to take your case to trial if it means getting you the most favorable outcome.
CONTACT OUR PITTSBURGH DEFENSE LAWYERS TODAY
The first consultation is on us. Contact us to schedule a meeting with the Law Offices of James Crosby. With locations in Murrysville and Pittsburgh, the firm handles cases throughout Western Pennsylvania.