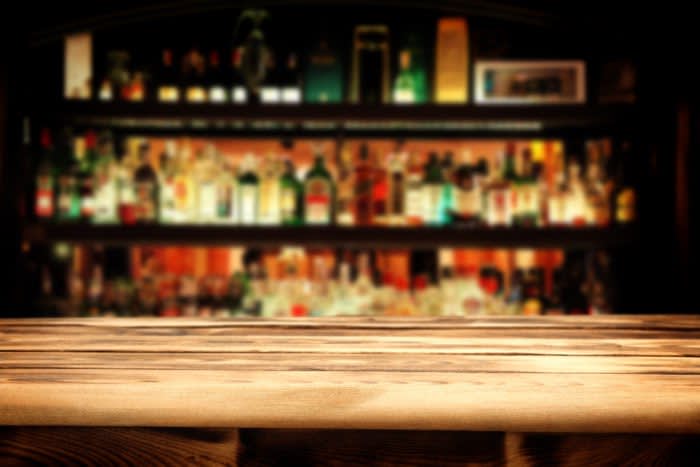 Police Arrest Men Accused of Assault, Robbery at Pittsburgh Bar
---
Pittsburgh PA police arrested four men who allegedly committed a violent assault and robbery at a bar located on the city's South Side.
The Pittsburgh Police Department received a 911 call around 6:45 p.m. to report an attack outside Jack's Bar on South 12th Street. Patrol officers were dispatched to the area, where they found the victim, a 25-year-old male, walking near the bar on the 1100 block of East Carson Street. The victim was reportedly bloodied and bruised as a result of being viciously beaten during a theft attempt.
According to law enforcement, the victim left Jack's Bar and walked a short distance when he was suddenly approached by a group of men on motorcycles. The suspects allegedly verbally taunted the victim and grabbed at his T-shirt, eventually ripping it from his body. The victim was armed with a handgun – holstered around his waist – which the suspects allegedly stole from him during the assault.
Pittsburgh police officers canvassed the area around the tavern and soon located a group of eight motorcyclists riding their bikes on the 1400 block of East Carson Street. Cops detained the motorcyclists for a brief time before letting four of them go; the other four men were placed under arrest because they were reportedly identified by the victim. The four suspects include a 38-year-old Monaca PA man, a 42-year-old Baden PA man, a 46-year-old Slippery Rock man, and a 47-year-old Beaver Falls man.
All four suspects face very serious criminal charges for simple assault, armed robbery, and criminal conspiracy. They are currently in police custody at the Allegheny County Jail, located in downtown Pittsburgh, where they will likely remain until they can post bail.
If any of the suspects are ultimately convicted on the most serious charges of armed robbery, they would be subject to severe penalties. That's because the use of a deadly weapon during the commission of a theft in Pennsylvania is considered a felony and carries a potential punishment of 20 years in state prison.
If you have been charged with armed robbery or any other theft crime in Pennsylvania, you need an aggressive criminal defense lawyer on your side. The experienced criminal defense attorneys at the Law Offices of James Crosby can help you fight your criminal charges and avoid the most severe penalties. Contact us anytime to discuss your legal options.