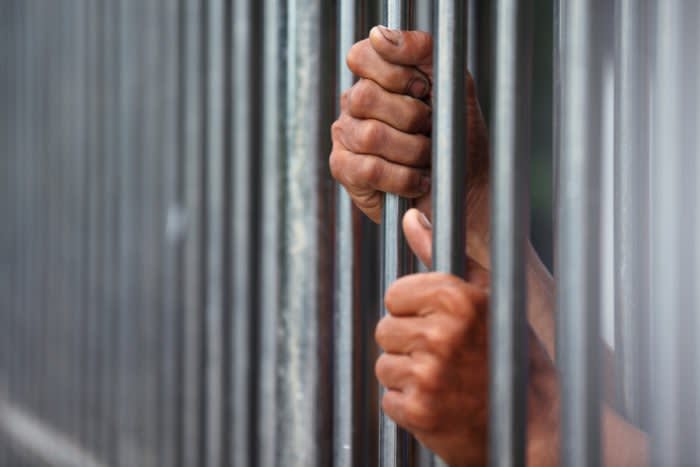 New Pittsburgh Community Policing Initiative Aims to Stop Crime on City Streets
---
Residents of Pittsburgh, PA will soon notice an increased police presence on city streets. That's because lawmakers recently approved a community policing initiative that will place additional patrol officers on the street during the day and at night.
The community policing strategy is part of an ambitious effort by Pittsburgh law enforcement to crack down on violent crime and drug offenses in the city. And with these types of crimes occurring with greater frequency in Pittsburgh and surrounding areas in the past year, many residents believe that it's about time that police officers began to circulate more often on city streets and interact with locals.
The specifics of the new community police effort call for 18 Pittsburgh cops to have regular "street beats" in 18 neighborhoods throughout the city that are designated as high-crime areas or high-nuisance areas. The Pittsburgh sections that will receive immediate attention from law enforcement include Downtown Pittsburgh, Uptown Pittsburgh, Allentown, Beechview, Brightwood, Carrick, East Allegheny, East Hills, Elliott, Hazelwood, Hill District, Homewood, Knoxville, Lincoln-Lemington, Shadyside, Sheraden, Squirrel Hill, and Troy Hill.
Scott Schubert, the chief of the Pittsburgh Police Department and the man who is responsible for overseeing law enforcement efforts in each of these neighborhoods, spoke to the media at a recent police recruit graduation ceremony and said that having the same officer covering a single part of the city each day will lead to a stronger relationship between law enforcement and residents. Moreover, said Schubert, community policing will breed "familiarity" and help to reduce crime by allowing people to feel more comfortable about approaching police with questions and concerns.
Pittsburgh Mayor Bill Peduto has also endorsed the community policing plan, noting that better interaction between police and Pittsburgh residents will be particularly important in neighborhoods with extremely high crime rates. In fact, it was the backing of Mayor Peduto and other lawmakers that got the necessary funding for the community police effort.
If you have been charged with a crime in Pennsylvania, you need an aggressive criminal defense lawyer on your side. The experienced criminal defense attorneys at the Law Offices of James Crosby can help you fight your criminal charges and avoid the most severe penalties. Contact us anytime to discuss your legal options.