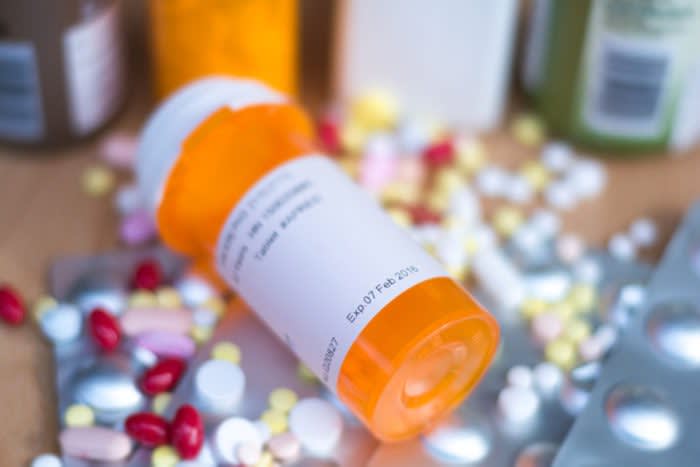 Criminal Investigation Launched After Pittsburgh Crime Lab Worker Accused of Stealing Drugs
---
A man who used to work at a Pittsburgh crime lab was recently arrested after police determined that he may have stolen drugs that were supposed to be examined as evidence in criminal cases.
Detectives with the Allegheny County Police Department opened an investigation after a co-worker of the suspect notified law enforcement about the suspect's suspicious behavior. The co-worker grew suspicious when the suspect arrived late to work and then remained at the crime lab facilities after hours despite being told to leave.
Those suspicions seemed to be confirmed a few weeks later when the suspect allegedly showed up to the office while high on drugs: he reportedly exhibited signs of intoxication or impairment, including slurred speech and an inability to maintain his balance. A supervisor was notified, prompting crime lab officials to initiate drug testing. The drug tests administered to the suspect reportedly came back positive for marijuana use. Additionally, the suspect's bloodstream reportedly had Alprazolam, which is one of the ingredients in the prescription drug Xanax.
The director of the Pittsburgh crime lab then got involved and ordered that police search the suspect's locker and perform a check on all drug evidence at the laboratory. This allegedly led to the discovery of Alprazolam powder in the suspect's locker, which matched the findings of investigators who checked the lab inventory and determined that 50 grams of drug evidence had gone missing. Additionally, law enforcement reportedly obtained video surveillance footage showing the suspect handling drug evidence near his locker.
Pittsburgh police arrested the suspect and charged him with multiple crimes, including theft by unlawful taking, receiving stolen property, criminal mischief, and prohibited possession of prescription drugs.
The suspect was also charged with tampering with physical evidence, which could have serious consequences that reach far beyond the suspect's case. That's because the drug crime evidence that the suspect examined was used by prosecutors and detectives in hundreds of criminal cases involving other defendants. As a result, the Allegheny County District Attorney's Office has ordered a full review of all active cases that the suspect worked on at the Pittsburgh PA crime laboratory. So far, said a spokesman for the district attorney's office, investigators "have not discovered any discrepancies" that would affect the outcomes of those cases.
If you have been accused of a crime in Pennsylvania, you need a qualified criminal defense lawyer on your side and protecting your rights. The experienced criminal defense attorneys at the Law Offices of James Crosby will help you beat your charges and avoid the most severe penalties. Contact us today to schedule a consultation about your case.